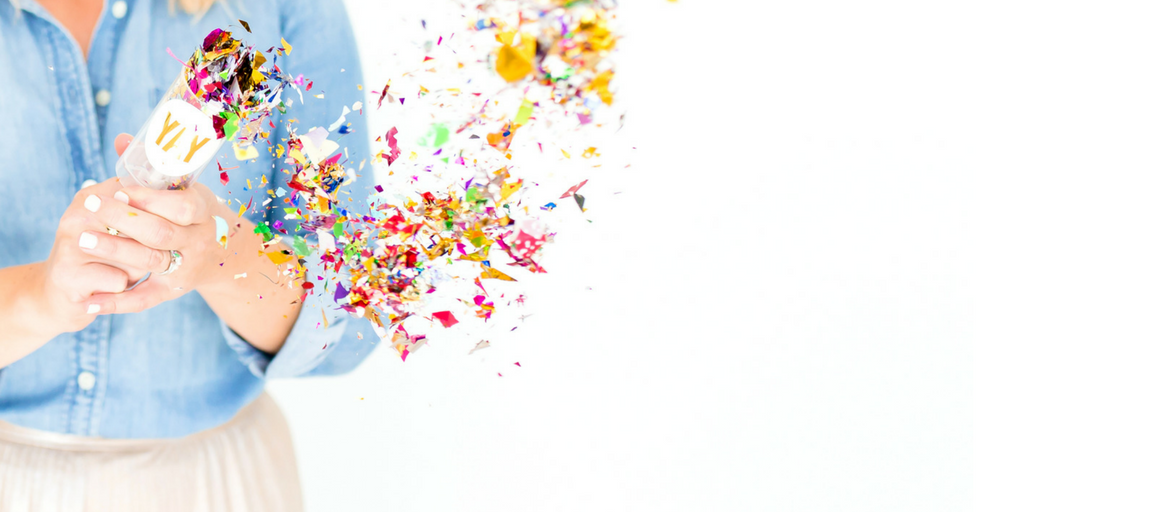 HI, I'M VANESSA
---
BUSINESS SUCCESS COACH FOR FEMALE ENTREPRENEURS
start goal planning today
DO YOU CULTIVATE EXCELLENCE IN ALL AREAS OF YOUR LIFE?
Your business success begins within YOU. You hold the key to your future and anything is possible. Together we will evaluate your business, life and intentions and set out on a course to cultivate excellence together!
ARE YOU READY TO BE EMPOWERED TO EXCELLENCE?
You can live beautifully for each moment that passes and intentionally have a purpose behind EACH choice you make. Are you ready to start living with purpose and intention? Do you have a desire to bring your passions to life in your business? Let's make this happen for YOU, my friend! I believe in YOU!