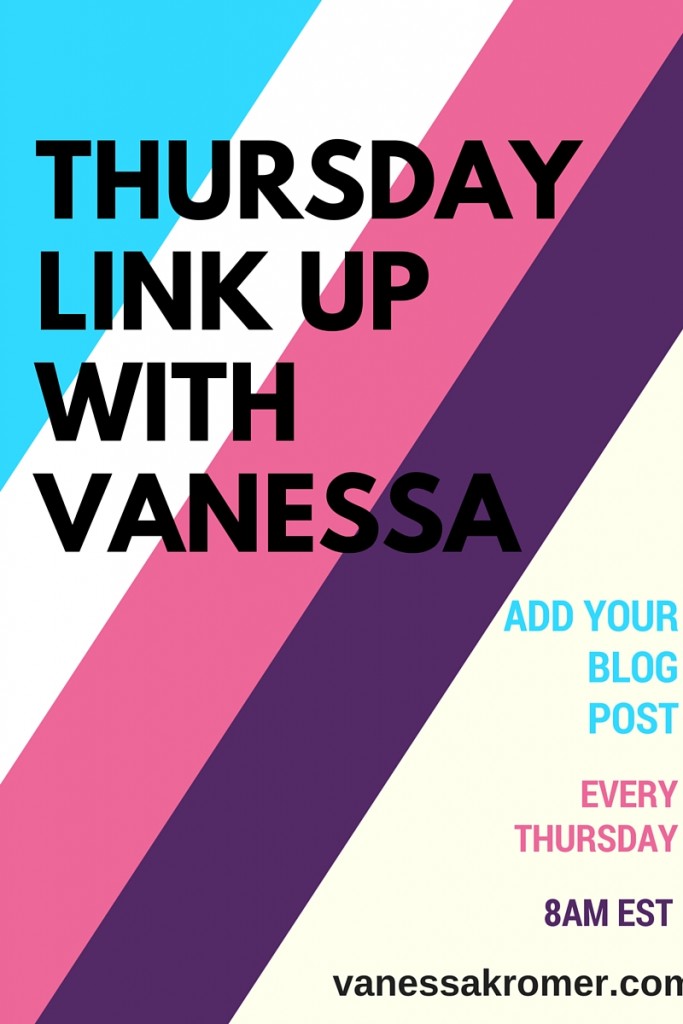 Happy Thursday Boss Ladies!
I am so excited to start my 1st ever Thursday Link Up. That's right, hop on over and add your blog post to my link up! I love networking and sharing each others work. And I cannot wait to read thru all of the links. I will do this every Thursday starting at 8am EST for 24 hours. Happy Linking!
And now for my Guest Blog.
This week I was featured over on Hype Social Strategies. Samantha is so fun and super amazing to work with. We spunked up my Instagram post from last week and made it all shiny and new!! Here are some clips….
Hey there amazing rockstars! I recently become blogging buddies with Vanessa from www.vanessakromer.com. She grew her Instagram by 200 followers in ONE week. I was super impressed because while everyone is complaining about Instagram algorithms, people are still out there slaying it. These are some awesome stats and she's here to share how she did it with all of you. That's pretty badass if you ask me. ENJOY!
Holy Moly~~ I really stepped up my Instagram game this past week. As a busy mom, entrepreneur and constant student sometimes I let certain aspects of my business fall aside. My focus the past few weeks has been my instagram account. You will not believe how easy it was for me to get 200 NEW followers in ONE WEEK! Here's what I did!
Cleaned up my page.

Went way back to the beginning and deleted some of my older pics that may not have been inline with my brand today.
You can check out the rest of the post here!
Thank you for linking up below! Have fun!
XO~ Vanessa