It has been over 2 months since I have had my quiet and peaceful workspace to myself…..Do not get me wrong, I LOVE having my kids home for the summer. I enjoy my time with them and being able to sleep in. BUT it feels so good to be back!!! Back to myself again, back in my quiet and clean kitchen where I work from the table full time. It has only been 2 days but I am LOVING every minute of our routined schedule. I am up at 630am, showered and ready for the day. I can do anything, I can tackle anything!! The world is MINE!!!!
So with the new routine, I have had to go back to some of my FAV scheduling tools. The Timer Method!!! You better believe I am setting my timer ALL day for multiple appointments and time allowances! Want to learn more about my Timer Method??? Join me here…..it is a MUST HAVE!!!! The Timer Method. I also am back using my google calendar, which is now fully loaded with everything, school pick up/drop off times, dance schedules, work time, webinars, events, etc……And of course, I am using my spiral planner as well, having multiple areas to schedule means I will NOT miss a beat!!!
I am doing parent pick up this year so I have decided to stock my car with self improvement and business books to pass the time. Perfect time to allow for enrichment uninterrupted!! BINGO!! That is scheduled and checked off.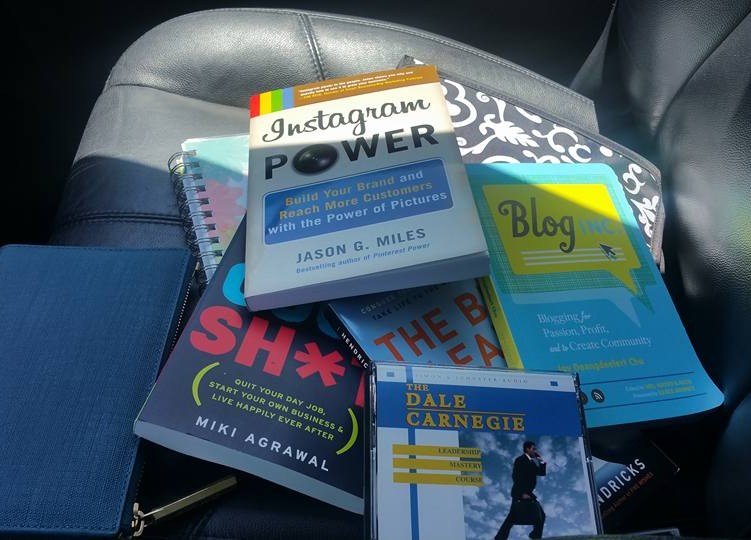 I have been able to get dressed for the day and showcase my beautiful jewels as I run errands, part of my other job that I need to focus on.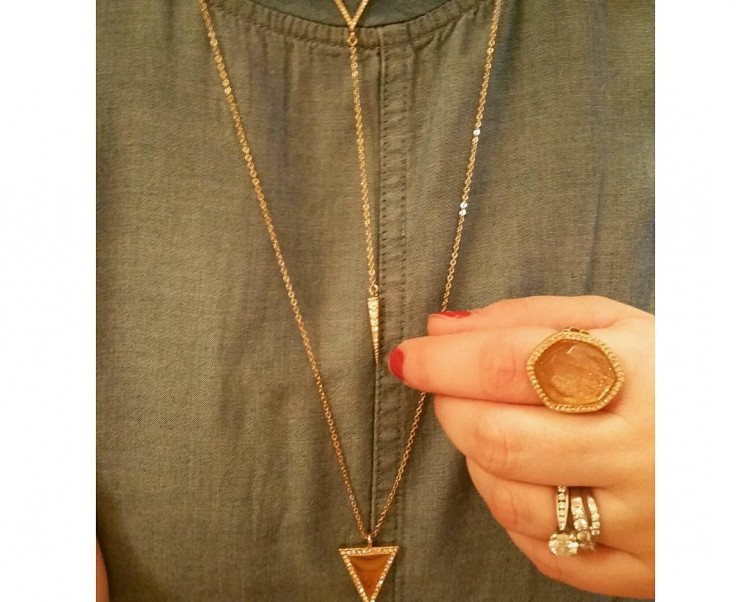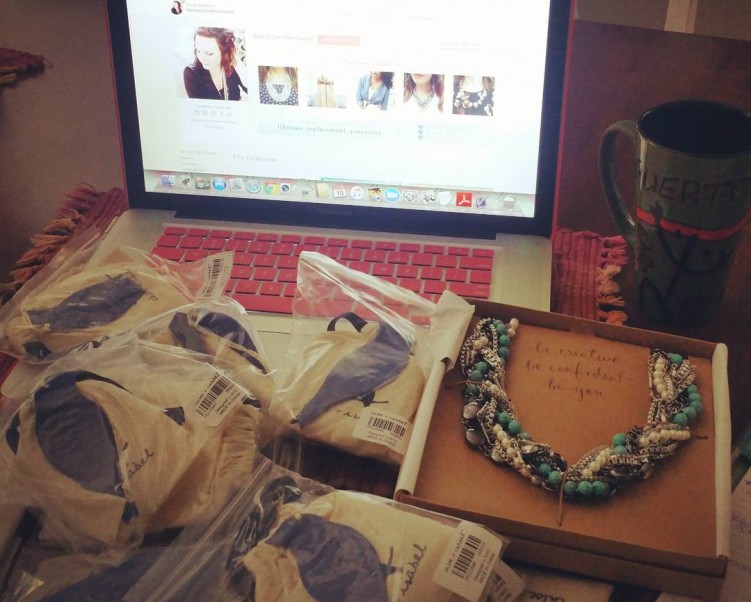 I love setting up my new daily routine and schedules…here is how mine looks on an average day!!! This is minus dance at night and guitar lessons for daughters.
630 wake up, pack lunches
700 jump in shower
745 take girls to K-8
805 make coffee and eat, tackle a few emails and social media posts
845 take daughter to high school
9-930 wrap up morning posts, emails and social media
930-1130 run errands and/or WORK from home
noon-2 housework and work from home
230 go to parent pick up line, self enrichment time in car
310-4 visit with girls, homework, get kitchen ready for dinner
405 grab daughter from bus stop
5 dinner
7-9 work online
What does your schedule look like??? Do you need some help getting it down on paper?? I would love to chat with YOU!!!
XO~ Vanessa