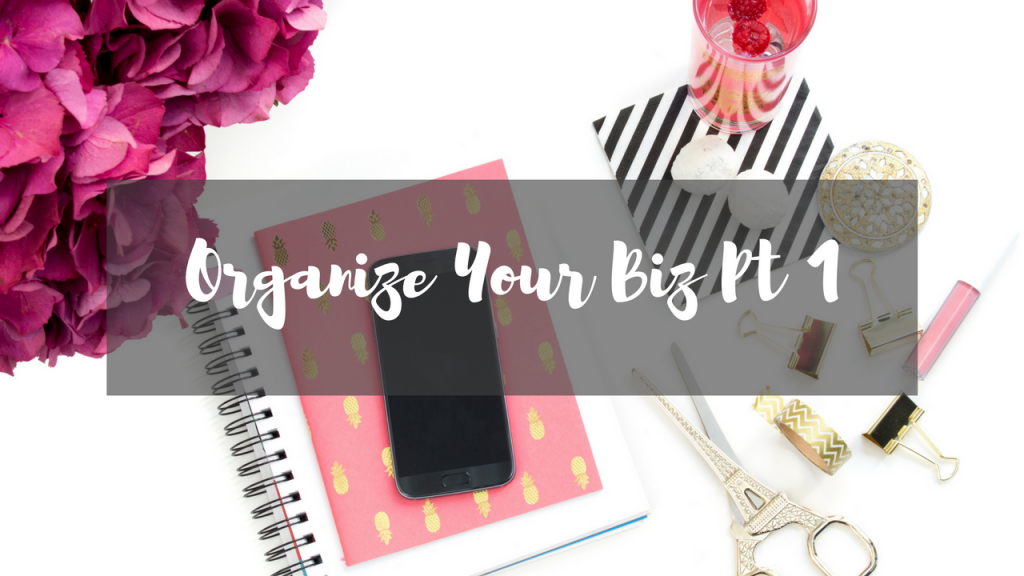 Dollar Tree Business Organizing
I am so pumped for the new year, and I am ready to get to work! The past few days I have been shopping for and organizing my workspaces and I cannot wait to share my tips with you.
First off….DOLLAR TREE to the rescue! Why spend a ton of money on cubbies, bins and more? I spent less than $90 on organizational items and office supplies for my office, junk drawers, laundry room and pantry! AND after a few hours, my home is ready for 2017 and ready for me to work daily in a space that is clean and tidy!
For minimal cost, I was able to purchase
-accordion files
-dozens of small and large bins
-office supplies
-receipt and bill organizers
and so much more
Setting Up Systems = Success
Setting up systems is half the battle. If you have systems in place for your home and business, then you are more likely to use them AND keep them organized.
Are you ready to see my first video all about bills, receipts and your daily to-dos for your business?? Hop on over to check it out. Then make sure to watch part two and three as well for more tips.
Hope you enjoy!
XO~ Vanessa
PS. Have you checked out my NEW weekly coaching program? It is bananas! Check it out here https://businesscoachvanessa.leadpages.co/nine-mon…