Lizzie is just a girl that loves pretty dresses, feminine details, fun colors and anything that sparkles. She had some amazing things to say about our collab. Lizzie is very stylish and has a great eye for fashion and feminine touches. It was an honor to chose her jewels and I cannot wait to work with her again.
Thank you again Lizzie.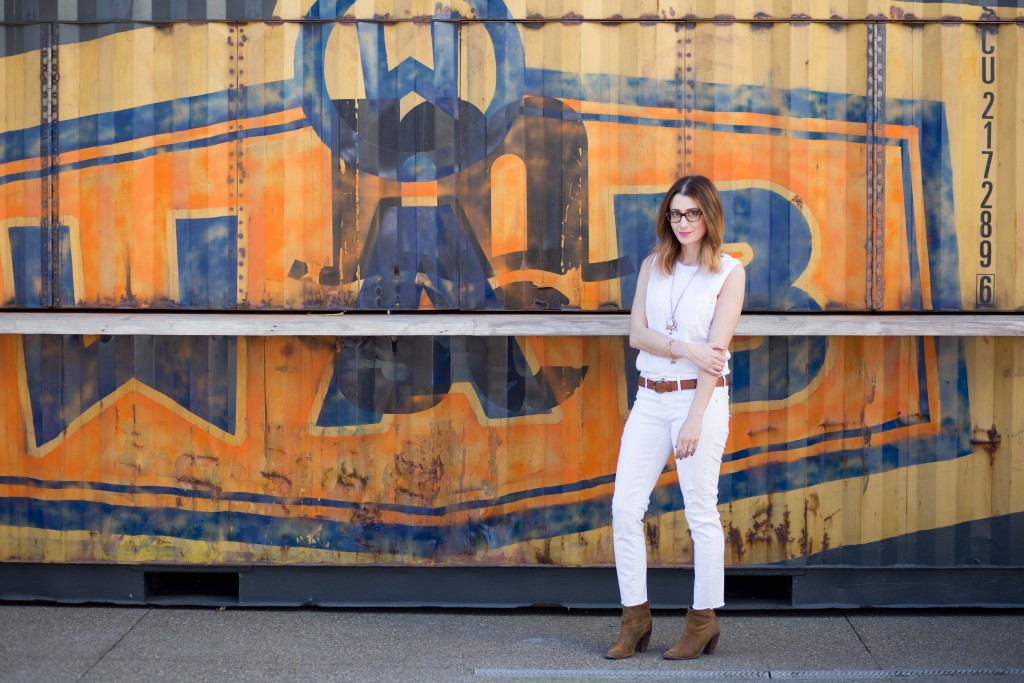 Liz and I immediately clicked. I knew she was the right girl to style with our Aventine Jewels. She was the perfect match for this edgy yet versatile set. She totally rocked it and had a great blog post to go with her amazing photos.
"i really like the look of these articles of society jeans. i was on the fence about the frayed hem style but i can now say that i love it.
i'm also loving these chloe + isabel jewels! have you heard of them? i was introduced to the brand through one of their merchandise managers and the pieces i have received are just stunning.
what do you think about all white? are you brave enough to pull it off or do you think it's better saved for one of diddy's hampton's parties?"
Thank you again Liz for truly nailing this photoshoot!!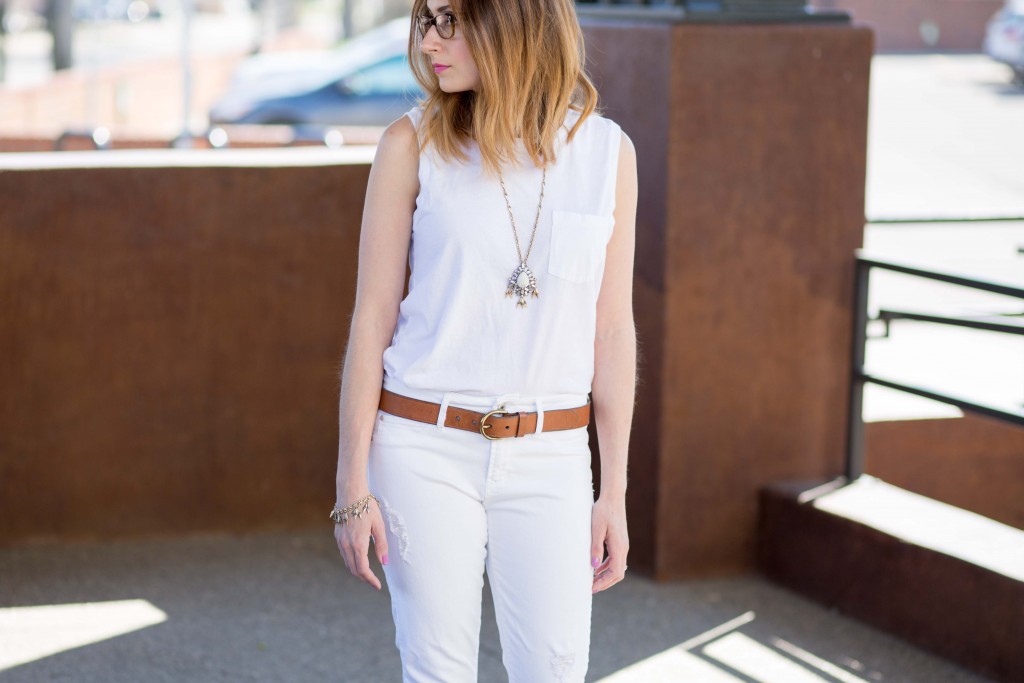 Meet the lovely Sarah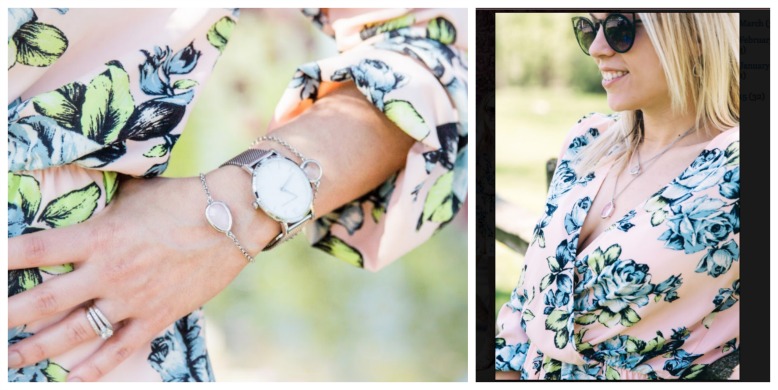 Sarah is such a sweet lady! I am so thankful we connected on instagram. She totally nailed her necklace, earrings and bracelets from our Spring Line. So dainty yet totally sexy! Perfect combo!
"What better way to enhance your look than with Chloe and Isabel jewelry! They have so many versatile pieces and offer a lifetime guarantee. A big thank you to Vanessa Kromer for my beautiful bracelets, earrings and convertible necklace! You can shop these and other great designs at her boutique linked above!"
Thank you Sarah for being AMAZING!!!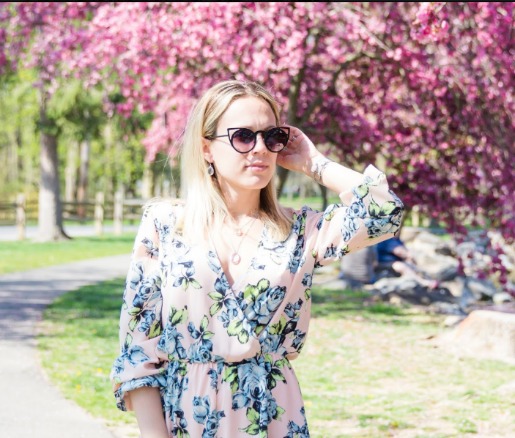 These pictures turned out GORGEOUS! I am totally in love with the outfit they paired with our Apenglow jewels from our winter line (but also can carry you through the spring and summer months). The white off the shoulder top is so on trend AND our silver and blue jewels POP with it.
"Simple, versatile and trendy. That's how we'd describe the pieces we received from Chloe + Isabel. This trendy company has so many style options, so you'll find something you'll love or even a few things. The shopping experience is also another great aspect of this company whether you're shopping online or attending a private shopping night at a representative's house. They give you styling guides that is super helpful."
Thank you again Ladies, it was an honor.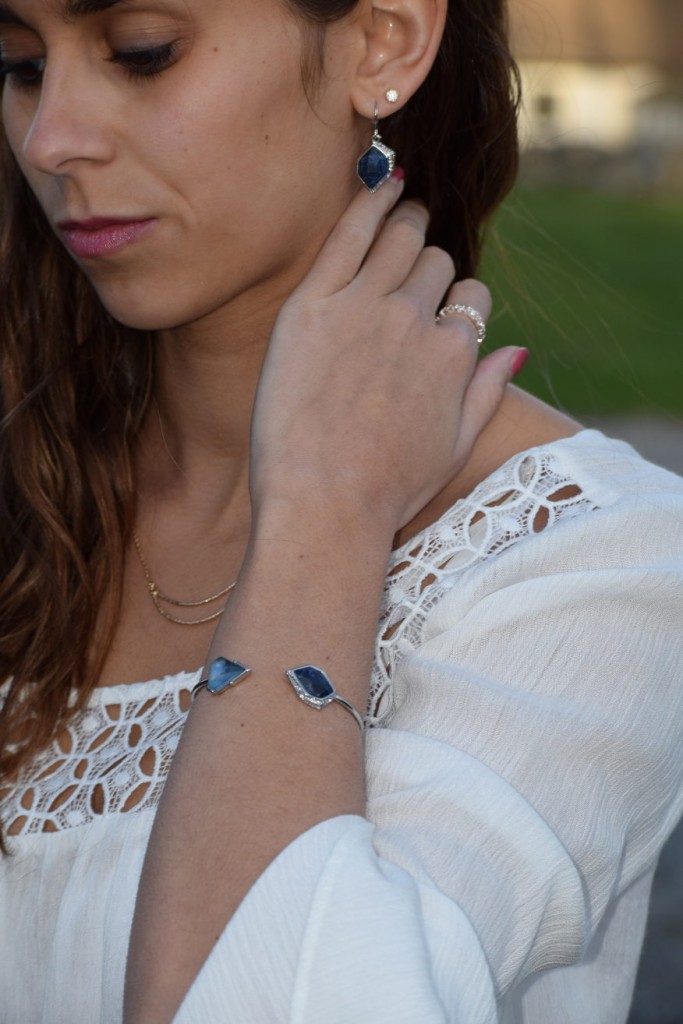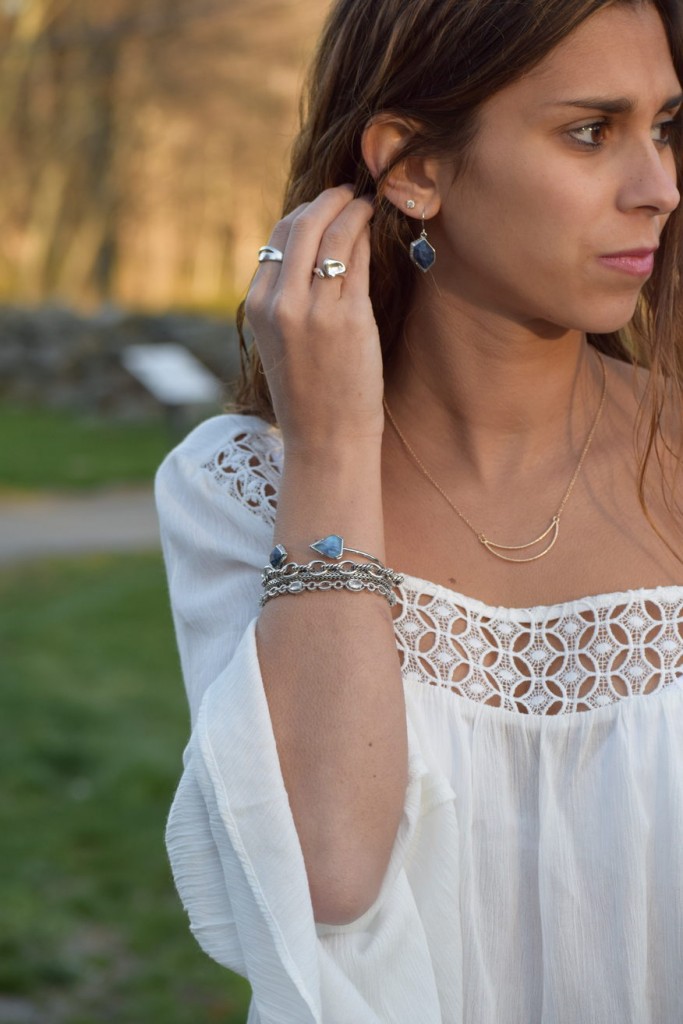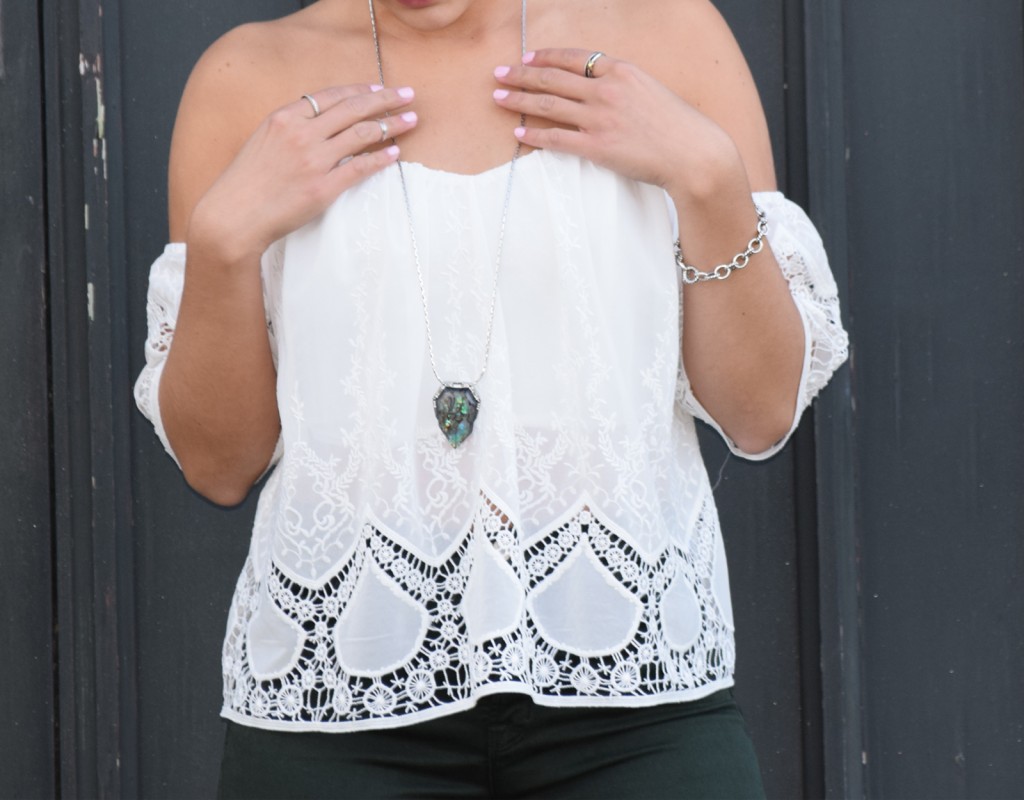 Thursday GIRL BOSS Link Up Time
It is that time again, let's LINK UP. Hop on over and click below to link your FAV girl boss post. I cannot wait to see what you all link.
XO~ Vanessa