Summer Break is a time for schedule changes and sleeping in. Swimming, laughter and camp fires. It all goes so quickly. Too quickly. We just came back from a wonderful family vacation. It is one we take every year but this one was the best!! The kids are getting older, we have our travel routine down to a science and things are evolving. My husband and I swore to put work aside for 8 days. Well it was a beach vacation so really,  short of using my cell for pictures, obviously playing on our phones in the bright sun at the beach and pool wouldn't work even if we wanted it to. But we had our plans to unplug and enjoy our family all day long for the full week. It was wonderful! You see my job is full time from home. I love my job and I love what I do. I do not consider it "work" even though it is. So breaking that pattern of working online can be very hard in this case. When we travel to NYC we usually both check in here or there on our cells. But a beach trip is meant to be a beach trip. It is for relaxing and family times. No makeup and lots of lotion. That is exactly what we did. It was heaven!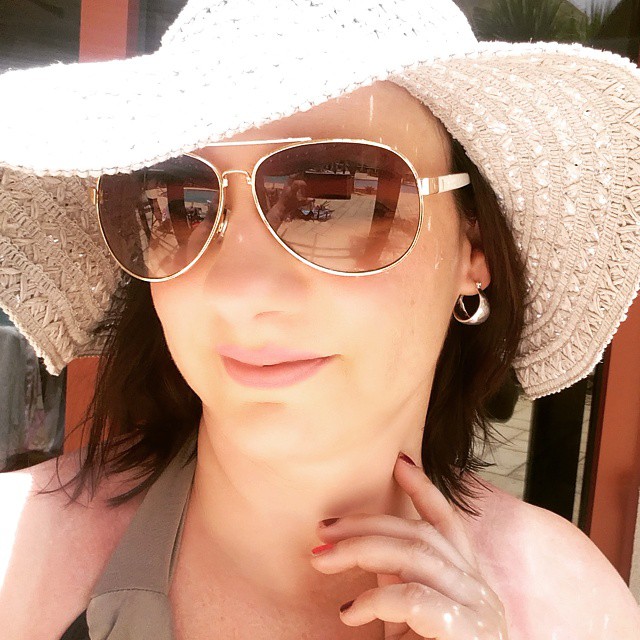 So Moms, Female Business Women, Dreamers, Bloggers and more…..Here is what I got out of this trip.
~ Unplug now and then!!! Even if you love your job and it doesn't feel like work. UNPLUG!!!!!
~ Spend time with yourself and your family. These years fly by, stop to smell the roses. Cherish the sunset and the beauty around you. Enjoy the peace and stillness of the moments. The little things, the laughter when your daughters fall into the crashing waves of the ocean. Laugh at the funny Griswald Family Vacation moments you see in your family as you carry 2 huge rafts 100 ft to the waters edge.  Last year on this very same trip, our parents also joined us. One night we were doing smores by the pool in the fire pit. It was HOT and we were clean and dressed from a long day at the beach. Well quickly the kids were complaining that they were sweating and asking could they go back up to put their suits on. I said no. My Mom had different plans. She quickly ran and started tossing my children fully dressed into the pool. I stood there frozen in shock…..For one, I was totally amazed at my moms mad skillz because that is totally something my dad would do, not her and 2nd my OCD was going wild and within 30 seconds, which seemed like 3 minutes, I too jumped into the pool. Skinny jeans and all. Then my husbands mother also jumped in and before long the entire family was swimming in a sea of fully clothed sisters, parents and spouses. That moment was the best moment of the trip! And yes the entire resort probably thought we were nuts but HEY we were smelling the roses!!!
~ Make an effort to be kind to each other. Vacations can be stressful, but if you make the decision to remain kind ahead of time, love always wins!!! It is always easier to smile, frowning is more work and well, it's just plain unlady like!!
~ Bring specific tasks to work on during your vaca "down time". I had some motivational leadership books, bills and some ministry work I brought with me incase I felt motivated or needed some normal time while away. Guess what….I did the bills YAY but never worked on my ministry work and maybe read one chapter in the book I brought. GOOD!!!! The fact that I brought them showed my dedication to remain on task and gave me a back up incase we got stranded or something LOL.
~ Eat and drink with your family. Enjoy those meals together. Make a pitcher of lemonade for the kids. Work can wait!!
~ Plan ahead of time so that you can enjoy a break. Have everything lined up at work in your absence.
~Vacations can be a time for inspiration and renewal! But you have to to open and available to see the opportunity it presents! Those quite moments on the beach can bring motivation and ideas. The summer air and sunset can bring new life to an otherwise dead end.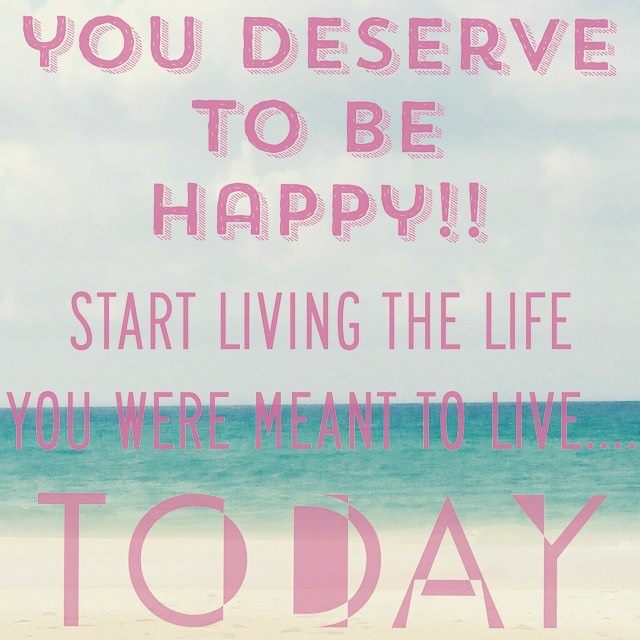 So my fellow Moms and Biz Women……I would love to hear your vacation tips and tricks and how putting work aside to value your time has shown you growth and renewal???
XO~ Vanessa