Who Is Hailey Dale?
Content is EVERYTHING when it comes to building a business, believe me, I KNOW. I have been lucky enough to cross paths with Hailey here and there on Facebook within private groups. After FB stalking her for a while, I caved and ordered her DIY Content Kit. http://academy.yourcontentempire.com/diy-content-kit/ Because who doesn't love gorgeous template kits and videos that are colorful and educational?
So Meet Hailey…..
"I partner with small business owners every day to build their content empires by helping them craft…irresistible blog & newsletter content, engaging social media strategies plus creating content campaigns, overall strategies and systems
You want your business to do more than just stand out. Deep down you see your business as your way of helping make the world a better, more beautiful place. That's where I come in. I'm here to help you reach your business goals (in the most direct way possible) AND to help you have more fun while doing it! For me – business is about connection, passion and alignment. These are the types of businesses I serve best."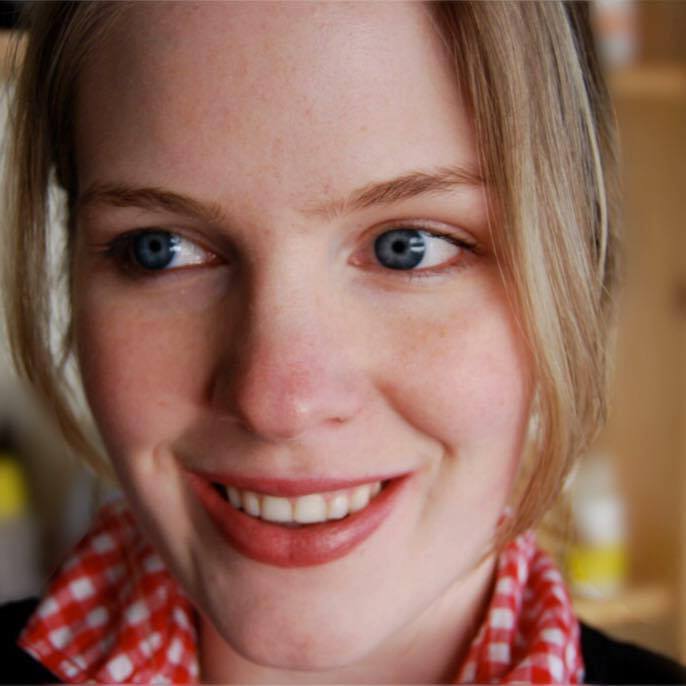 A Little Entrepreneur Q+A.
1. Best piece of advice you would give to an entrepreneur/blogger just starting out?
Serve! Get your mind focused on helping people you come into contact with through creating useful, relevant content and taking the time to answer questions. Get out of the 'what's in it for me' mindset and back into approaching everything from a how can I connect and be of value to others. What you get out of it will very quickly become apparent!
2. Why do you love your job?
I love making content easy (and helping entrepreneurs get better results from it). When I see everything come into alignment content-wise for the business owners I work with, magic starts happening in their businesses! That makes me love my work
3. What is your website/business pet peeve that you see time and time again?
Not having a freebie on their site that's aligned with the services they're offering or products they're selling. Missed opportunities all around!
4. What is your favorite social media platform?
Pinterest! Evergreen traffic streams for your content once you build it up!
5. Who is your business girl crush? or guy crush?
@Amber McCue – I love her style, how she's all about the win-win and always genuinely excited for other people's successes. Plus she REALLY knows her stuff, obviously. She's rare gem online
You can read more about Hailey over on her website
http://trunkedcreative.com/ and follow her social media platforms as well.
Pinterest: https://www.pinterest.com/trunkedcreative/
Instagram: https://www.instagram.com/trunkedcreative/
Facebook: https://www.facebook.com/trunkedcreative
Twitter: https://twitter.com/TrunkedCreative
XO~ Vanessa