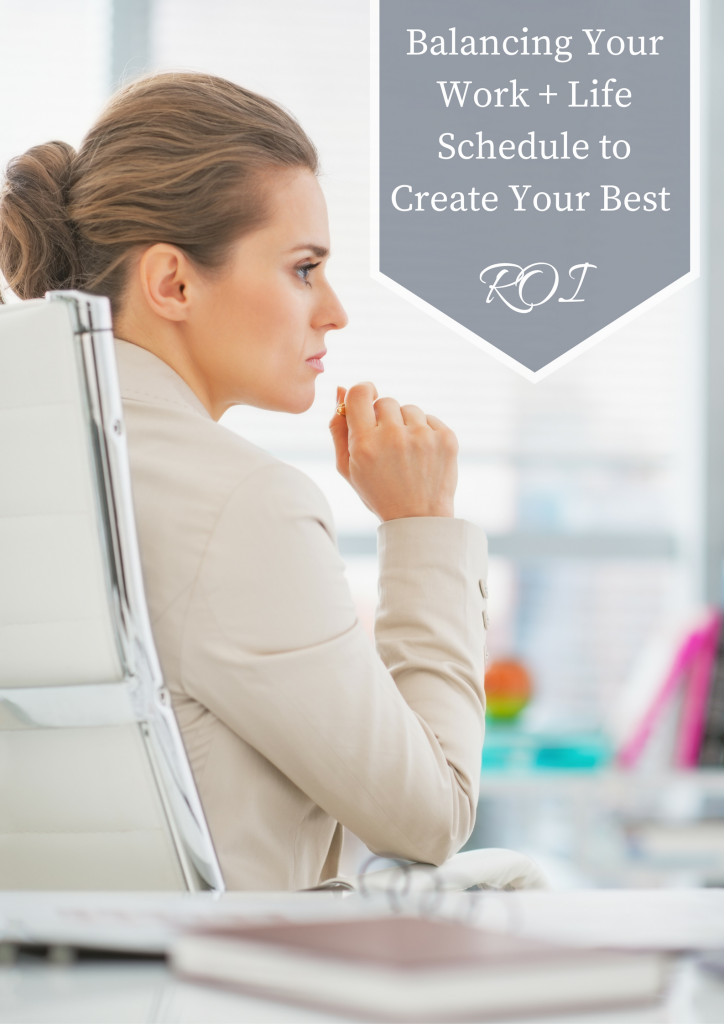 Priority Planning?
No thanks right? Who has time for that? Well, ladies, it is the peanut butter to your jelly. The white to your rice. Trust me; I get it. We are already busy moms, business women, entrepreneurs, bloggers, volunteers and so on. Not to mention the time it takes to be a wife or a friend. Balancing your work and life schedule can do so much for your ROI at home and work. We want to create the life we love right? But so we have to plan it and take the time to figure it all out?
No thanks.
I am too busy to plan.
I am too busy to sit down and take a look at my life.
Been there, done that.
AND it didn't work very well. 
Time Management?
Boo. We, women, fly off the seat of our pants. We chase the wind. Okay so maybe we chase our kids, not the wind. And maybe the only time we fly is when we are rushing to that next thing on our TO-DO list. I am too busy to manage my time.
That would take time. The time that I do not have.
You can continue on that same path, flying from one appointment to the next. Chasing kids, the phone, work and so on.
OR
You can stop for a minute. I can help you. You see, managing your priorities and cleaning out all of the fluff and yuckies will free up more time for your work and family. You will create more intentional and meaningful time. Your ROI at work and home will improve because you will be making better choices with your day.
I work with women daily who need help with this. There is no shame and I can assure you that it is necessary. Time and priority management planning is the best way to success AND helps to create your best ROI for everything you do. One of my most popular tools is my online self-paced e-course about this very subject. After teaching this time and time again to moms, bloggers and female entrepreneurs, the demand was high for an e-course on the matter. This has been a priceless tool for my clients. You can learn more here http://vanessakromer.teachable.com/
So how bad are you right now with all of this? Join me for a little quiz to see where you stand and how you can improve. Click on the launch me button to take your quiz.
Launch me!

XO~ Vanessa